Our CBD treatment can be added to any 60 or 90 minute massage
Enjoy the healing benefits of Pachamama CBD during your massage and be ready to hit the slopes, paths, or roads!*
Book Now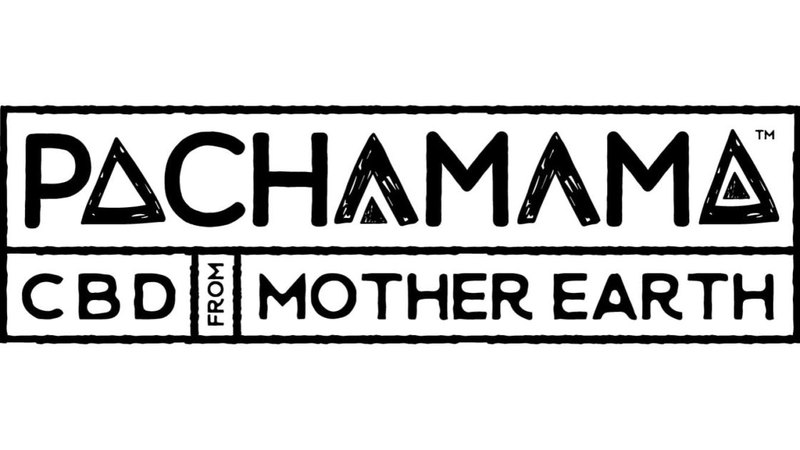 Our CBD treatment can be added to any 60 or 90 minute massage!
*This offer is not combinable with any other discount
Insights from the Mount Royal Spa
Post-Massage Self-Care

Here is our suggested after care following your massage in order to gain the most benefits; Drink water, Stretch, Eat, Rest, Soak, Contrast hydrotherapy, Allow emotions, Communicate

Read More

Cold Stone Massage Therapy

When you hear of stone massage, you might immediately think of hot stone massage. But did you know that cold stone massage is an effective way to promote relaxation and revitalize the mind and body?

Read More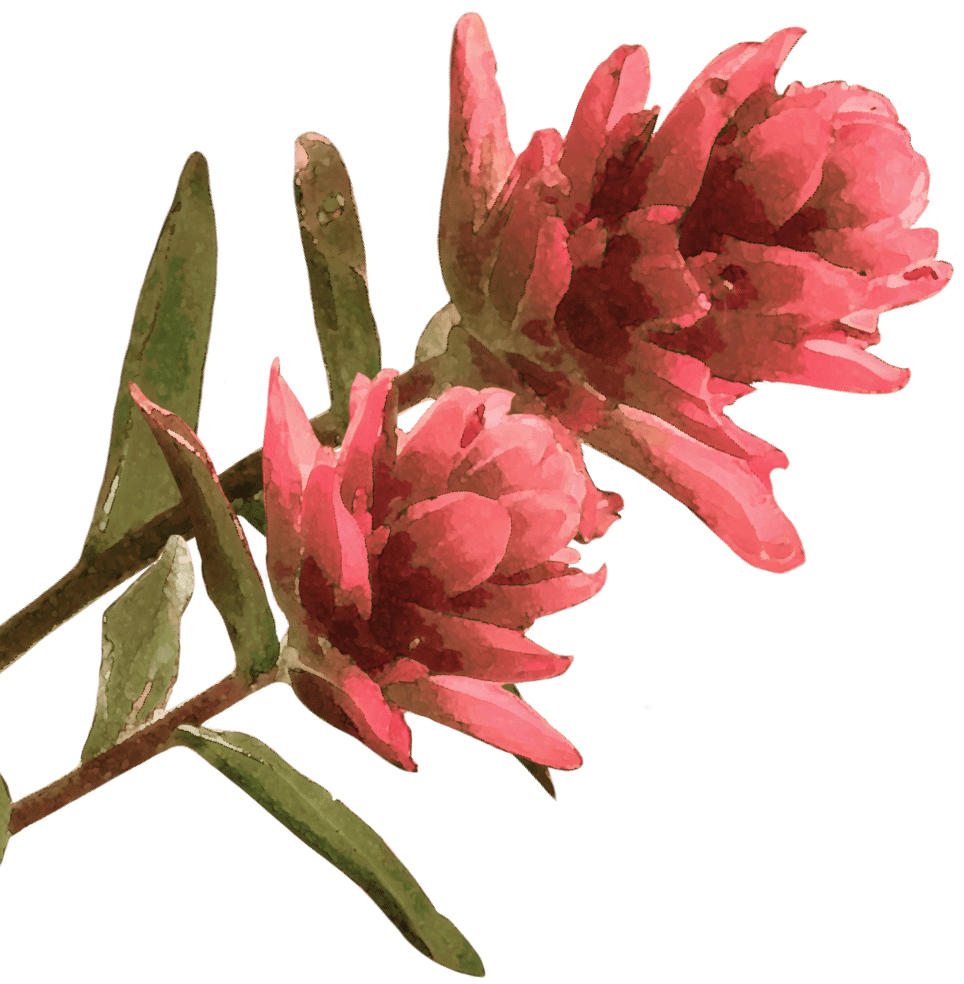 Our Location
Mt. Royal Spa at Frisco Inn on Galena
106 Galena Street
Frisco, Colorado 80443
GET DIRECTIONS
Loosen Up!
Enjoy a variety of treatment options. By appointment only. Please call us to inquire or click here on the 'Book a Massage' button to book or check availability.
Book a massage