The Boutique Hotel, Spa, and Bed & Breakfast in Frisco
At the Frisco Inn on Galena, we pride ourselves on helping our guests feel right at home
Book a Room Now
Discover the perfect mountain getaway at the Frisco Inn on Galena, Summit County's premier lodging experience. Our Inn is a one-of-a-kind Boutique Hotel and Bed & Breakfast, featuring the Mount Royal Spa, that offers exceptional hospitality, service, amenities, massage services, and dining. The Inn is the perfect setting to "Relax, Reconnect, Recreate, and Rejuvenate" with an ambiance reminiscent of the fine, small hotels and B&B's, of Europe.
Located in the heart of Frisco, Colorado, the Inn is surrounded by the world-class ski and summer resorts of A-Basin, Breckenridge, Copper Mountain, Keystone, Lake Dillon/Frisco Marina, Loveland and Vail. Frisco is bordered on the northwest by the stunning Eagles Nest Wilderness area.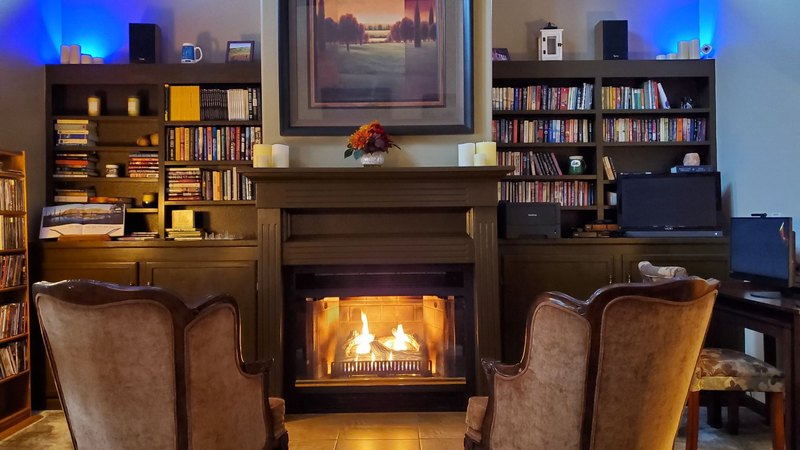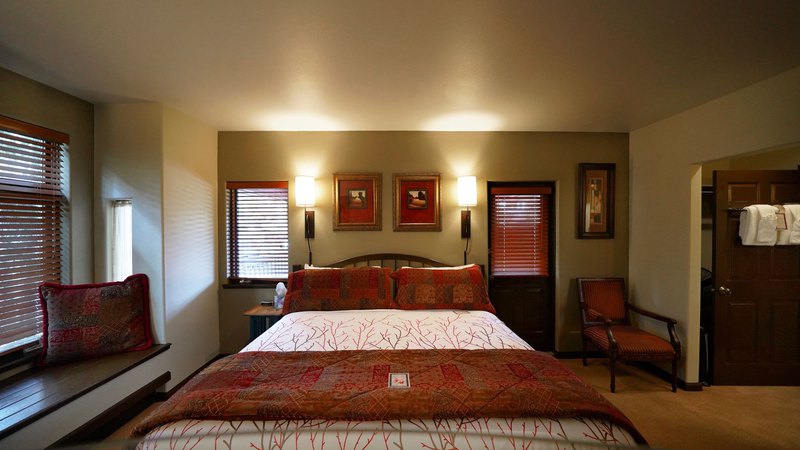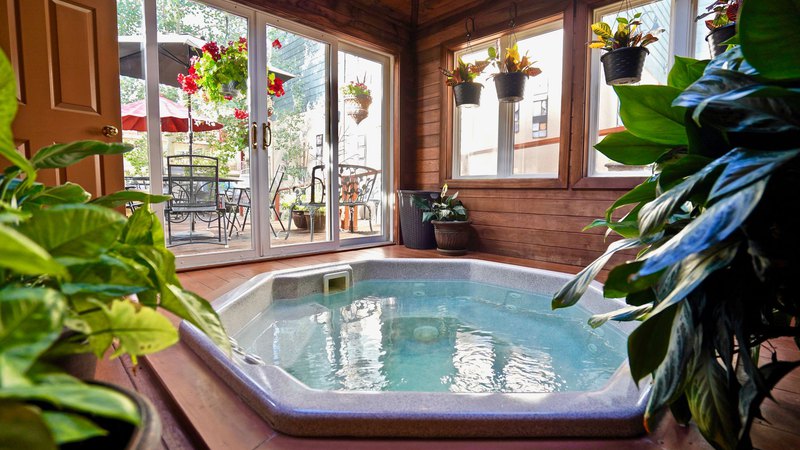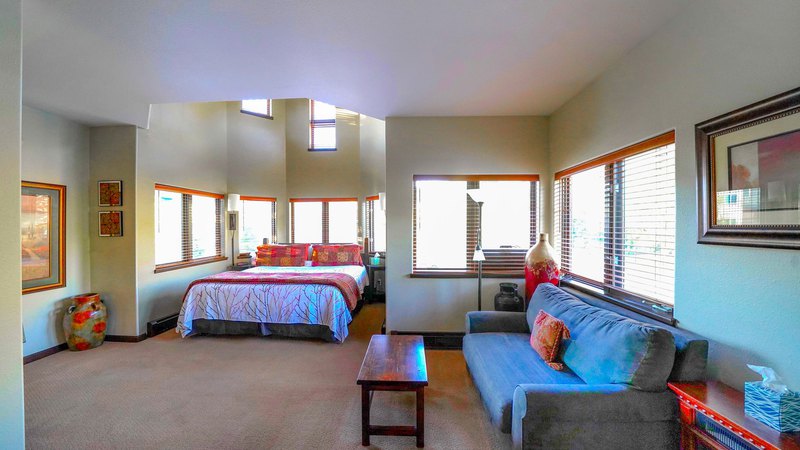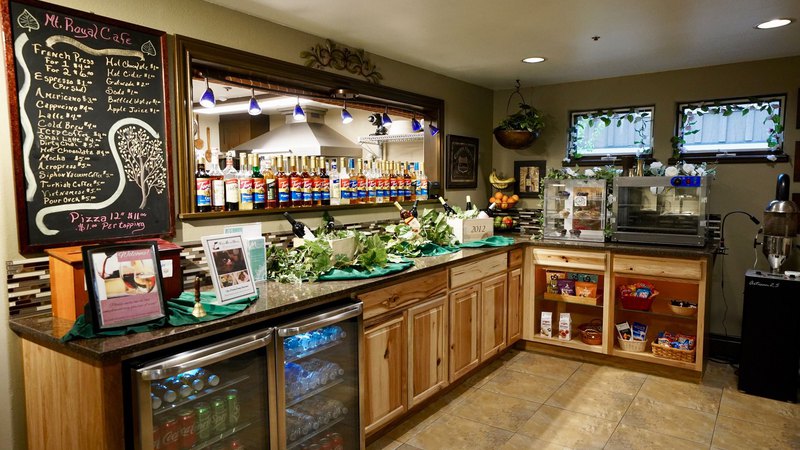 Quiet, Yet Close to All That Frisco Has to Offer
Our quiet, yet central location, is just a few steps off of Frisco's picturesque and historic Main Street "The Main Street to the Rockies" and provides easy walking distance to the many great restaurants, local shops and nightlife that Frisco has to offer.
A comfortable, contemporary Mountain Inn, Spa, and boutique Bed and Breakfast
Striking Euro-Tuscan décor, with window seats in most rooms, offering stunning mountain views
Spa and Massage on-site at our Mt. Royal Spa and Wellness Center Featuring the "Reflection Room"
All rooms feature Private Baths
Extraordinary Value and Service
Centrally located in Frisco, Colorado near seven ski and summer resorts
Lake Dillon and the Frisco Marina just steps down Main Street
A delicious Gourmet Breakfast prepared by our award winning chef (included in the room rate for direct bookings with us and available as an upgrade for 3rd party bookings)
Continental breakfast bar included in all room rates
A delightful afternoon Apertivo (wine and a delicious individual appetizer plate from the kitchen) is included daily, Gourmet coffees and our afternoon menu of additional appetizers and dinner are available for purchase as well
The only boutique hotel in Colorado that roasts coffee on-site to ensure the freshest possible bean
Cafe and Coffee Shop on site for snacks, ala carte items and meals throughout the day
Gourmet specialty coffees available at breakfast (complementary for Inn Rewards Premier members) and throughout the day
Exceptional Rooms with Contemporary Touches
Indoor Hot Tub, Sauna & Expansive Sun Deck
Outdoor Hot Tub on the patio to savor the Rocky Mountain ambiance
Fireplaces throughout the Inn to relax and enjoy
Piano in the dining room with performances during select happy hours and for our guests enjoyment
Each room is equipped with a 49″ 4K Flat-Panel Television, Cable HDTV, DVD Player & HBO
Equipment storage for all of your winter and summer sports equipment
Free Parking On-Site (If you have multiple vehicles, please call ahead)
Game Room with pool table, foosball, stationary bikes, exercise mats, and more…
The Frisco Inn makes your Frisco, CO stay memorable with our variety of services
At the Frisco Inn on Galena, we are pleased to offer our guests the opportunity to add on gifts or services to enhance your stay.
Book a Room Now
Why not book a comfortable room at the Frisco Inn on Galena on your next visit to Summit County?
Just click here to book the best stay in Frisco at the Frisco Inn on Galena or call us
BOOK A GREAT STAY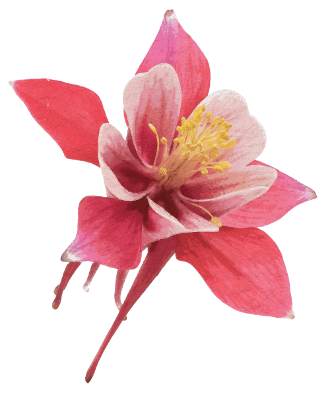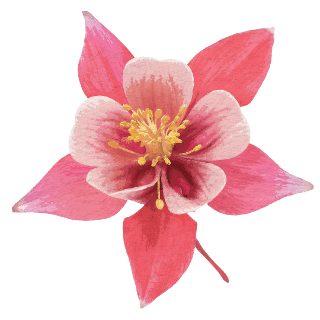 See What Our Guests Are Saying About Their
Experience at the Mt Royal Spa
Our Favorite Reviews
Quinn G.
My husband and and I had the most amazing massages today. We feel so relaxed and the back pain I went in with is now gone!!!! Thank you so much! Anne and Quinn
Lynn L.
My therapist, who was also the spa manager, was very good and the place couldn't have been more charming!
Danny P.
Excellent experience, great atmosphere and massage.
Chris T.
Excellent - was just a perfect deep tissue massage. Had a shoulder injury earlier in the week and My therapist was a professional and I was extremely pleased with the whole experience.
Beth T
Beautiful spa and the spa manager, was a top-notch therapist! Kind, incredibly relaxing, knowledgeable and customized to your needs.
Eileen B.
This spa has great therapists! Got the kinks out!
Alyssa K.
What a lovely and relaxing experience! I had a 90 minute massage and my therapist was wonderful. I had not had a massage in months due to covid and my back was a wreck. She worked out every kink and left me feeling like a new human. I highly recommend her if you are...
Nicole S.
I get a lot of massages and the hot stone was hands down one of the best massages I've ever had! I was so impressed! Very relaxing, yet addressed areas I needed. I would highly recommend!
Katy R.
Amazing experience. Felt comfortable during covid.
Pascale R.
She was Phenomenal! Will be driving 90 minutes for her massages!
Jennifer L.
My therapists were amazing! I was the most relaxed I've been in ages!!
Joshua B.
My therapist was fantastic! She was great and really dug into my back and muscles.
Irby M.
Absolutely the most thorough massage I have ever received. We were treated like family and they were very responsive to our needs. Highly recommend.
Becky P.
My therapist was amazing at what she does, and I can't wait for the next time I get to have another massage from her! Thank you for an incredible experience!
Shannon J.
Amazing massage and calming seating area!! I wish I could have another one tomorrow. It was just what I needed to get the relaxation I was looking for.
Aaron I.
My therapist did a fantastic job! Very relaxing, therapeutic, and easy to talk to. Thanks again!
Lori L.
Such an amazing therapist!! I would highly recommend a massage with her.
Danielle C.
Hidden gem in Frisco. Ask for the spa manager. She was amazing. However, all of the therapists are great so you can't go wrong!
Sherri B.
My therapist was an awesome masseuse! Would recommend her for any massage - she gave me a excellent deep tissue massage and helped work out some sore area from a long hike and skiing.
Ana B.
Great relaxing atmosphere! The scene was phenomenal and I felt like I was in the best place I ever wanted to be. Great for meditation and also great just to get away from the world! You have to give it a try, best massage I ever had.
Marianne G.
My therapist was amazing! He really worked my messed up areas & took his time working all my muscle groups. The CBD oil felt great & really soaked into my skin. He also gave me suggestions for exercises to help decrease my sciatic pain. The spa is very pretty &...
Sherry G.
I had the Himalayan salt stone massage and it was amazing. One of the best massages I've ever had. The spa was nice as well. I would definitely recommend it.
Ellie M.
My husband and I had an amazing experience at Mt. Royal Spa! hands down the best massages we have ever had after a week of hiking! The space was so relaxing and honestly gorgeous as well! All of the staff was friendly and answered all of our questions.
Bonnie S.
Rose loves to give a great massage! Great skills!
Douglas C.
Beyond great - My therapist was EXCEPTIONAL. Wish we could fly her to NJ so I can get another one. Facility is clean and high end. Make sure you add the O2, CBD, and Shea butter add-ons. Will be sure to revisit when we return to Frisco in the summer!!!
Lili R.
Absolutely amazing! I will be coming back to see her again!
Kelly P.
My therapist was awesome! Best massage I've ever had!
Kristin D.
Fantastic massage in a peaceful setting.
Sara O.
Had my first massage here and it was spectacular. Will definitely be returning!
Bonnie S.
Rose loves to give a massage! Great skills!
Dawn P.
My therapist was wonderful. Deep massage with the right amount of pressure. She is friendly and engaging.
Betty A.
Wonderful Relaxation Massage. A very professional spa.
Hannah B.
My therapist was very Intuitive with what my body needed. The pressure was perfect and adjusted with areas that needed more attention. I travel about once a year to Frisco area for vacation and definitely will make this a priority every time from here on out!
David D.
If you hike, bike, run, ski, cycle or otherwise move your body in Summit County, you owe yourself a massage with Ann at the Mt. Royal Spa at the Frisco Inn on Galena. My therapist was one of the most knowledgeable and skillful certified massage therapists I've ever...
Scott B.
Wonderful overall massage. Relaxation room is a slice of heaven. Therapist is professional. Perfect place to relax.
Grant H.
Simply amazing. Thank you!
Christy C.
This is just an amazing hidden gem! Look no further. Book today you will not regret it. I had amazing massage. Space is beautiful.
Lauren H.
Professional, clean, attentive! Takes all COVID precautions! Felt safe the entire time.
Emily S.
Great atmosphere and massage! :)
Sandra C.
My therapist gave a wonderful massage!

What's happening in Frisco?
Kick Off Summer at the Frisco Bay Marina on Dillon Reservoir

Frisco knows how to celebrate the official start of Summer 2021!

Read More

6 Reasons to Plan an Early Summer Mountain Getaway to Frisco

Warm weather is right around the corner and summer fun is fast approaching in Summit County! Even though ski season is winding down, that doesn't mean your weekend trips to the mountains have to end.

Read More

Say Goodbye to Winter With a Splash at these Summit County Ski Resorts

While spring is a reminder that warm weather adventures are just around the corner, it is okay to spend some time mourning the end of ski season in Colorado.

Read More

3 Colorado Ski & Snowboard Competitions Coming Soon

Interested in witnessing some incredible skiing and snowboarding set against the backdrop of the beautiful Rocky Mountains? Head to some of Colorado's best ski resorts to witness some of the best talents worldwide at these three resorts.

Read More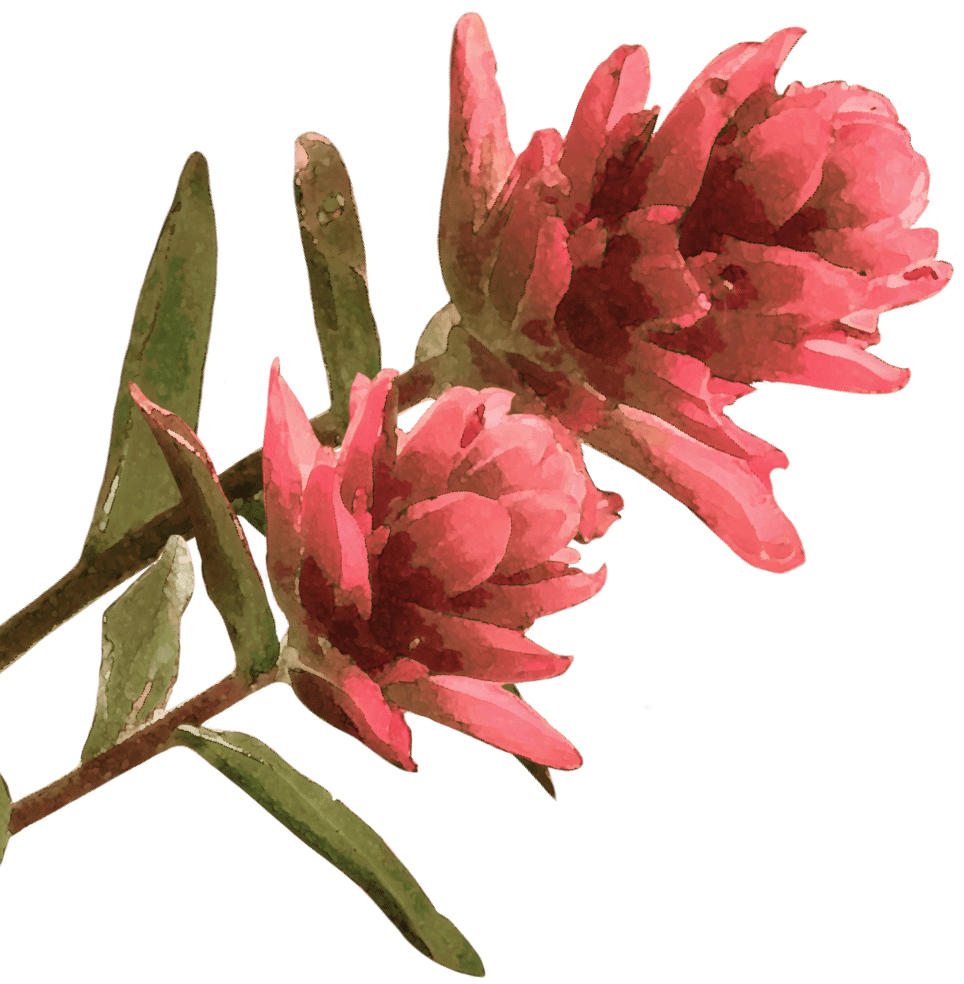 Our Location
Mt. Royal Spa at Frisco Inn on Galena
106 Galena Street
Frisco, Colorado 80443
GET DIRECTIONS
Loosen Up!
Enjoy a variety of treatment options. By appointment only. Please call us to inquire or click here on the 'Book a Massage' button to book or check availability.
Book a massage