Where your Body... Meets your Soul...
Relax Spa and Massage Services which you will like in Frisco, CO
Welcome to Mount Royal Spa and Wellness Center at the Frisco Inn on Galena! Unwind with our relaxing Massage Services and Treatments and enjoy some quality "me time". You can choose from a variety of body treatments to pamper yourself after a day on the slopes, trails, or bike paths. Our Massage and Spa Services include Deep Tissue, Hot Stone, Himalayan Salt Stone or a relaxing Swedish massage, in addition to an assortment of Specialty Treatments, Spa Packages and Enhancements! Simply call us at 970-368-6407 to book a massage or click on the "Read About Frisco Inn" button to book your trip to Frisco or to check availability at the Frisco Inn.
Mount Royal Spa Services
At the Mount Royal Spa, we are pleased to offer our guests the opportunity to enjoy unforgettable unique massage and spa treatments.
Book Now
Why choose us?
Hotel and Spa
The synergy of the Inn and Spa create a feeling of relaxation and freedom from your everyday routine to savor
Variety of Massages
Our therapists are well trained and experienced in the unique services we offer
Professional Specialists
Each therapist is accredited and licensed in the variety of treatments we feature
Exclusive Reflection Room
Our Reflection Room offers guests the opportunity to enjoy a beautiful and relaxing setting before or after spa treatments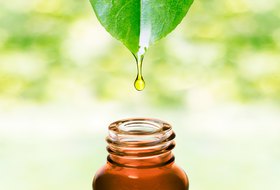 Free Aromatherapy Enhancement Add-On thru January 31, 2024
Receive this enhancement during any of our massages which adds a blend of specially imported essential oils, to create a soothing and healing effect. Discount will be applied at the completion of your service.*
Read More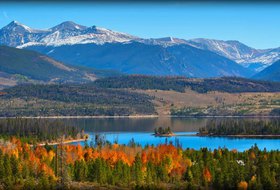 Summit County Residents Receive 10% Off
If you are a Frisco or Summit County full-time resident, receive 10% off of our massage services! Please bring proof of Summit County residency.*
Read More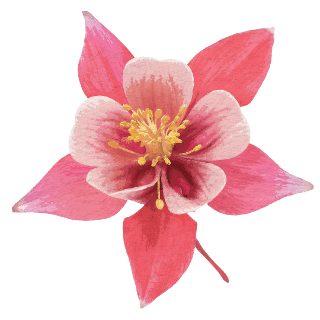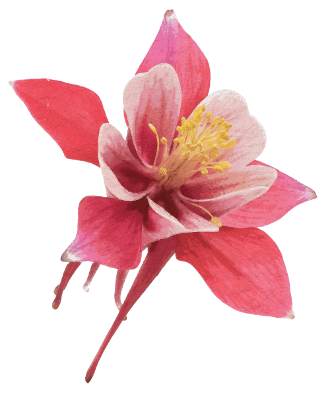 See What Our Guests Are Saying About Their
Experience at the Mt Royal Spa
Our Favorite Reviews
Aaron I.
My therapist did a fantastic job! Very relaxing, therapeutic, and easy to talk to. Thanks again!
Hannah B.
My therapist was very Intuitive with what my body needed. The pressure was perfect and adjusted with areas that needed more attention. I travel about once a year to Frisco area for vacation and definitely will make this a priority every time from here on out!
Chris T.
Excellent - was just a perfect deep tissue massage. Had a shoulder injury earlier in the week and My therapist was a professional and I was extremely pleased with the whole experience.
Sherri B.
My therapist was an awesome masseuse! Would recommend her for any massage - she gave me a excellent deep tissue massage and helped work out some sore area from a long hike and skiing.
Kristin D.
Fantastic massage in a peaceful setting.
Marianne G.
My therapist was amazing! He really worked my messed up areas & took his time working all my muscle groups. The CBD oil felt great & really soaked into my skin. He also gave me suggestions for exercises to help decrease my sciatic pain. The spa is very pretty &...
Pascale R.
She was Phenomenal! Will be driving 90 minutes for her massages!
Danny P.
Excellent experience, great atmosphere and massage.
Bonnie S.
Rose loves to give a massage! Great skills!
Jennifer L.
My therapists were amazing! I was the most relaxed I've been in ages!!
Sherry G.
I had the Himalayan salt stone massage and it was amazing. One of the best massages I've ever had. The spa was nice as well. I would definitely recommend it.
Eileen B.
This spa has great therapists! Got the kinks out!
Sara O.
Had my first massage here and it was spectacular. Will definitely be returning!
Quinn G.
My husband and and I had the most amazing massages today. We feel so relaxed and the back pain I went in with is now gone!!!! Thank you so much! Anne and Quinn
Ellie M.
My husband and I had an amazing experience at Mt. Royal Spa! hands down the best massages we have ever had after a week of hiking! The space was so relaxing and honestly gorgeous as well! All of the staff was friendly and answered all of our questions.
Lynn L.
My therapist, who was also the spa manager, was very good and the place couldn't have been more charming!
Alyssa K.
What a lovely and relaxing experience! I had a 90 minute massage and my therapist was wonderful. I had not had a massage in months due to covid and my back was a wreck. She worked out every kink and left me feeling like a new human. I highly recommend her if you are...
Kelly P.
My therapist was awesome! Best massage I've ever had!
Douglas C.
Beyond great - My therapist was EXCEPTIONAL. Wish we could fly her to NJ so I can get another one. Facility is clean and high end. Make sure you add the O2, CBD, and Shea butter add-ons. Will be sure to revisit when we return to Frisco in the summer!!!
Christy C.
This is just an amazing hidden gem! Look no further. Book today you will not regret it. I had amazing massage. Space is beautiful.
Betty A.
Wonderful Relaxation Massage. A very professional spa.
Sandra C.
My therapist gave a wonderful massage!
Beth T
Beautiful spa and the spa manager, was a top-notch therapist! Kind, incredibly relaxing, knowledgeable and customized to your needs.
Joshua B.
My therapist was fantastic! She was great and really dug into my back and muscles.
Becky P.
My therapist was amazing at what she does, and I can't wait for the next time I get to have another massage from her! Thank you for an incredible experience!
Dawn P.
My therapist was wonderful. Deep massage with the right amount of pressure. She is friendly and engaging.
Bonnie S.
Rose loves to give a great massage! Great skills!
David D.
If you hike, bike, run, ski, cycle or otherwise move your body in Summit County, you owe yourself a massage with Ann at the Mt. Royal Spa at the Frisco Inn on Galena. My therapist was one of the most knowledgeable and skillful certified massage therapists I've ever...
Nicole S.
I get a lot of massages and the hot stone was hands down one of the best massages I've ever had! I was so impressed! Very relaxing, yet addressed areas I needed. I would highly recommend!
Shannon J.
Amazing massage and calming seating area!! I wish I could have another one tomorrow. It was just what I needed to get the relaxation I was looking for.
Ana B.
Great relaxing atmosphere! The scene was phenomenal and I felt like I was in the best place I ever wanted to be. Great for meditation and also great just to get away from the world! You have to give it a try, best massage I ever had.
Danielle C.
Hidden gem in Frisco. Ask for the spa manager. She was amazing. However, all of the therapists are great so you can't go wrong!
Irby M.
Absolutely the most thorough massage I have ever received. We were treated like family and they were very responsive to our needs. Highly recommend.
Lauren H.
Professional, clean, attentive! Takes all COVID precautions! Felt safe the entire time.
Emily S.
Great atmosphere and massage! :)
Scott B.
Wonderful overall massage. Relaxation room is a slice of heaven. Therapist is professional. Perfect place to relax.
Katy R.
Amazing experience. Felt comfortable during covid.
Grant H.
Simply amazing. Thank you!
Lili R.
Absolutely amazing! I will be coming back to see her again!
Lori L.
Such an amazing therapist!! I would highly recommend a massage with her.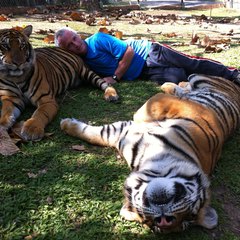 Bruce
Owner
Bruce has traveled extensively, having visited 80+ countries. He loves bringing the influences and experiences of his favorite places to his favorite place of all – the Mt. Royal Spa and the Frisco Inn on Galena.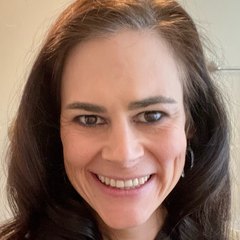 Chelsea
Lead Massage Therapist
Chelsea studied at Denver School of Massage Therapy in Aurora and has been practicing professionally since 2016. Her technique is a meditative blend of deep tissue and stretching while encouraging the mind to simply rest.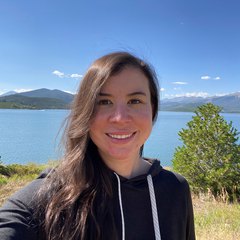 Amanda
Massage Therapist
Amanda's journey into the world of massage therapy began with her formal training at Higher Elevation Healing Arts School. As a massage therapist, Amanda's primary objective is to create a serene and nurturing environment where her clients can unwind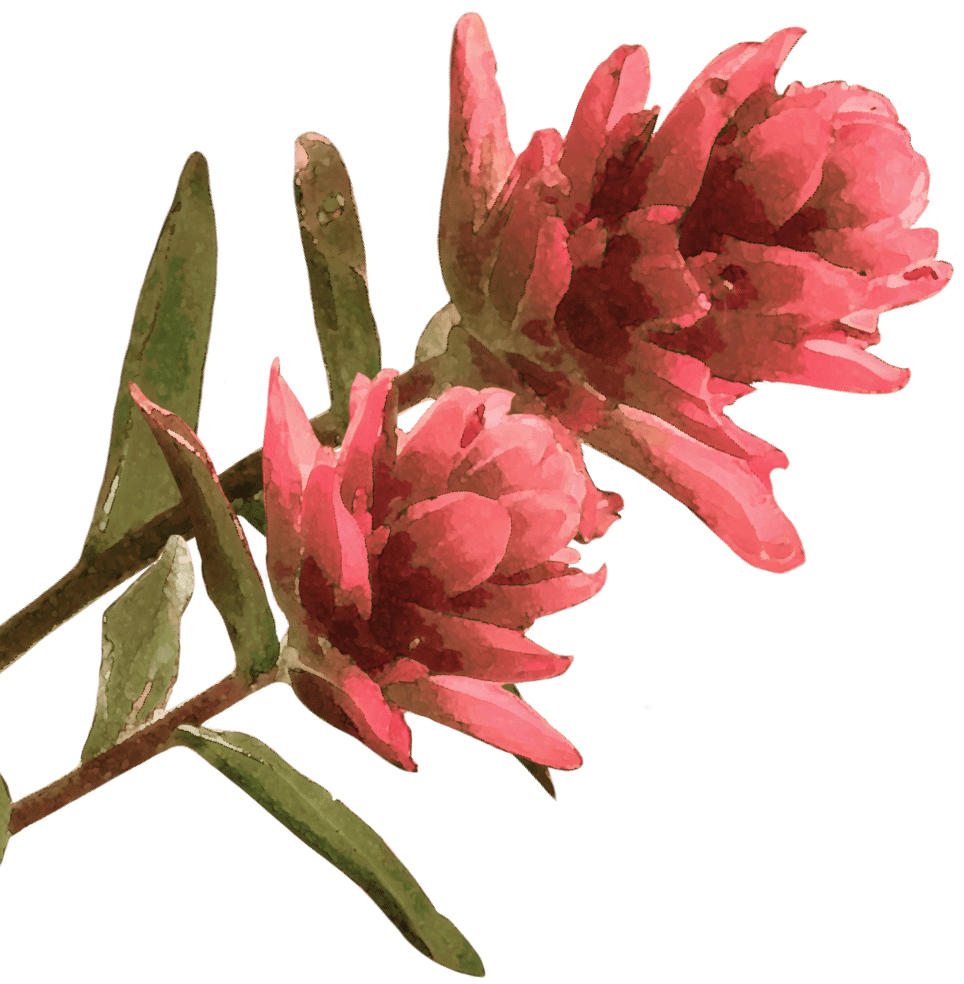 Our Location
Mt. Royal Spa at Frisco Inn on Galena
106 Galena Street
Frisco, Colorado 80443
GET DIRECTIONS
Insights from the Mount Royal Spa
Get a Massage after your Hike or Bike Ride

Hiking and cycling are two of the most popular outdoor activities in and around Frisco, Colorado. Whether you're a beginner or an experienced participant, these activities can leave your body feeling sore and tired. A great way to rejuvenate after your activity is to get a massage at the Mt Royal Spa in Frisco, Colorado.

Read More

What to Wear to a Massage? How to Dress for Comfort and Stress Relief

What to wear during a massage is all about personal preference, meaning you have complete control over your dressing, and the therapist will probably advise you to undress to your comfort level.

Read More
Partners
First Impressions Salon

842 Summit Blvd #34, Frisco, CO, 80443

First Impressions has served Summit County locals, second home owners, and visitors for over 15 years. Our friendly staff are experienced, educated professional...

Vive Float Studio

720 Summit Blvd, Suite 101A, Frisco, CO, 80443

CALM – From the moment you step into one of our studios, you will experience the calm environment we believe is vital for your time of restoration. From our sta...
Loosen Up!
Enjoy a variety of treatment options. By appointment only. Please call us to inquire or click here on the 'Book a Massage' button to book or check availability.
Book a massage