Contact Us
Please fill out this form to contact us with your questions or needs and we'll respond as soon as possible. Our team is here to book an appointment or answer any questions that you may have. Or, you may always book online from our site.
You are on your way to relaxation! If you prefer you can reach us at 970-368-6407. If you would like to reach our spa manager, please email us at spamanager@mtroyalspa.com
We are looking forward to helping you find the perfect spa experience!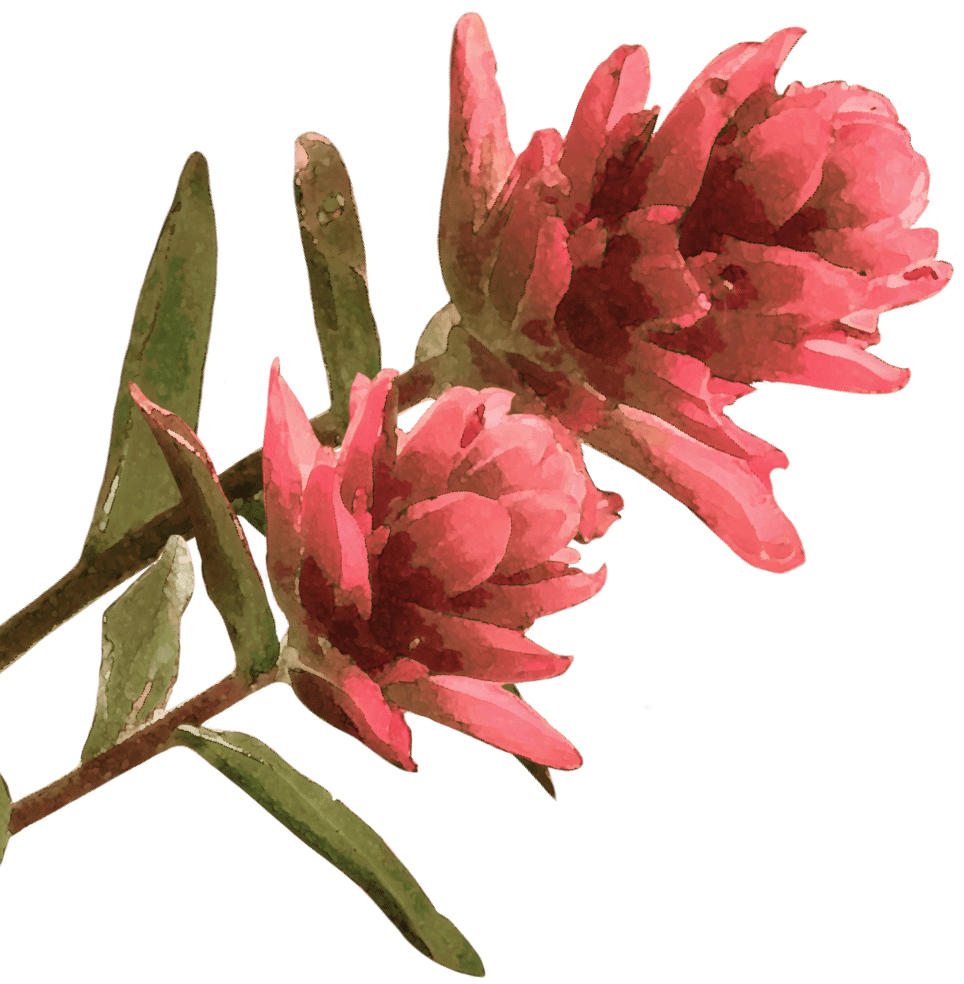 Our Location
Mt. Royal Spa at Frisco Inn on Galena
106 Galena Street
Frisco, Colorado 80443
GET DIRECTIONS
Loosen Up!
Enjoy a variety of treatment options. By appointment only. Please call us to inquire or click here on the 'Book a Massage' button to book or check availability.
Book a massage