Book a Multi-Pack of Massages to use Now and in the Future
Treat yourself or someone special to a Multi-Pack of Massage. Get a special price for purchasing our Massages as part of a Multi-Pack. Plan is good for one year.
Save by purchasing these plans!*
Book a Multi-Pack of Massage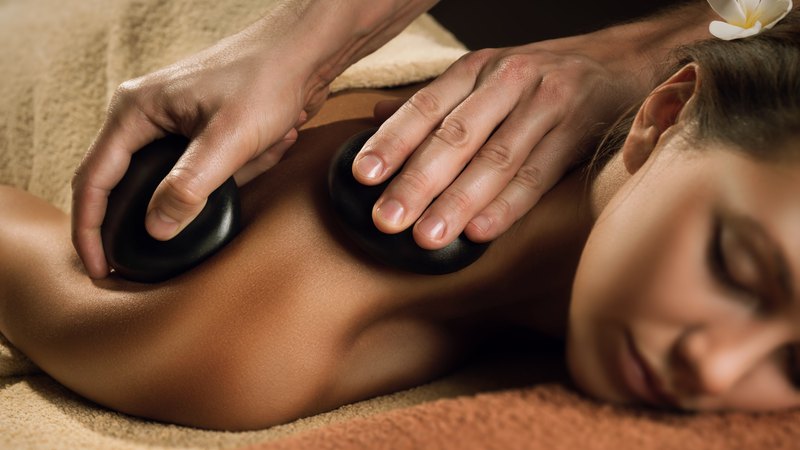 Treat yourself or someone special to a Multi-Pack of Massage. Get a special price for purchasing our Massages as part of a Multi-Pack.
Plan is good for one year. Each time you book your massage, your remaining balance will adjust automatically.
When you purchase a multi-pack you purchase a specific type of service, but you may always upgrade each individual service appointment by paying for the additional service at the time you receive it.
You may also apply to a premium massage or do an add-in & simply pay the upgrade.
Click here to see our Multi-Pack Plans
*This offer is not combinable with any other discount