The Ultimate Therapeutic Massage In Frisco, CO To Soothe Your Body
Every tissue and tendon in your body will thank you for the ultimate relaxation brought about by our therapeutic massage; reach out to Mount Royal Spa for an unforgettable experience in Frisco, CO.
Therapeutic massage is an ancient healing practice that has been used for centuries to promote physical healing and emotional relaxation. At Mount Royal Spa, our massage services incorporate touch therapy as well as physical and energy-based approaches to health care that can be used to help alleviate pain (associated with sports, work, past injury, etc.), reduce stress, improve circulation, and provide relaxation.
Let's explore the various benefits of relax therapeutic massage in Frisco, CO, and its place in contemporary health care. Mount Royal Spa is a highly cost-effective massage center offering the best hand massage services!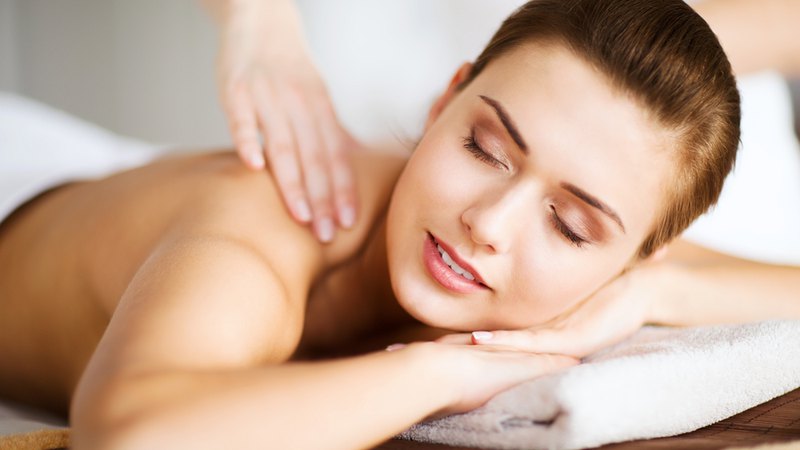 What Is The Average Therapeutic Massage Cost?
The average therapeutic massage cost is around 100$ but it ranges from $65 to $180 per hour. Rates are similar for the many different types of massage, but adding hot stones, aromatherapy or other services adds 10-20 percent. While there is typically little difference in therapeutic massage prices among spas, gyms, or specialty clinics, rates at hotel and resort spas would be typically 30 to 50 percent higher.
You need therapeutic massage services that justify the prices – Mount Royal Spa will not disappoint!
Is Therapeutic Massage Worth It?
Therapeutic massage has been used for centuries to provide a wide range of physical, psychological, and emotional benefits – needless to say, it works very well!
The benefits of therapeutic massage include potentially helping you find relief from muscle pain and soreness, reduce stress and anxiety, improve sleep quality, improve overall mental health and wellness, improve circulation, decrease muscle stiffness, and enhance exercise performance.
Whether you're looking to reduce muscle pain and soreness, improve circulation, or simply relax, you need the best therapeutic massage professional to help you achieve your health and wellness goals.
Mount Royal Spa Offers The Best Professional Therapeutic Massage
All things considered, professional therapeutic massage is an effective and beneficial form of bodywork that can benefit both your physical and mental health. With the right massage therapist, therapeutic massage can be a powerful tool for improving overall health and well-being.
At Mount Royal Spa, we are proud to only employ therapists who have obtained the necessary licensing, education, and training to ensure a safe and comfortable therapeutic massage experience for our clients.
We also require that each therapist carries personal insurance and adds our location to their coverage. You'll find a welcoming and respectful environment at our therapeutic massage spa, and we strive to ensure that you always feel safe and valued.
If you're in town, put a pause to your "therapeutic massage therapy near me" Google searches and reach out to us now – your body will thank you for it!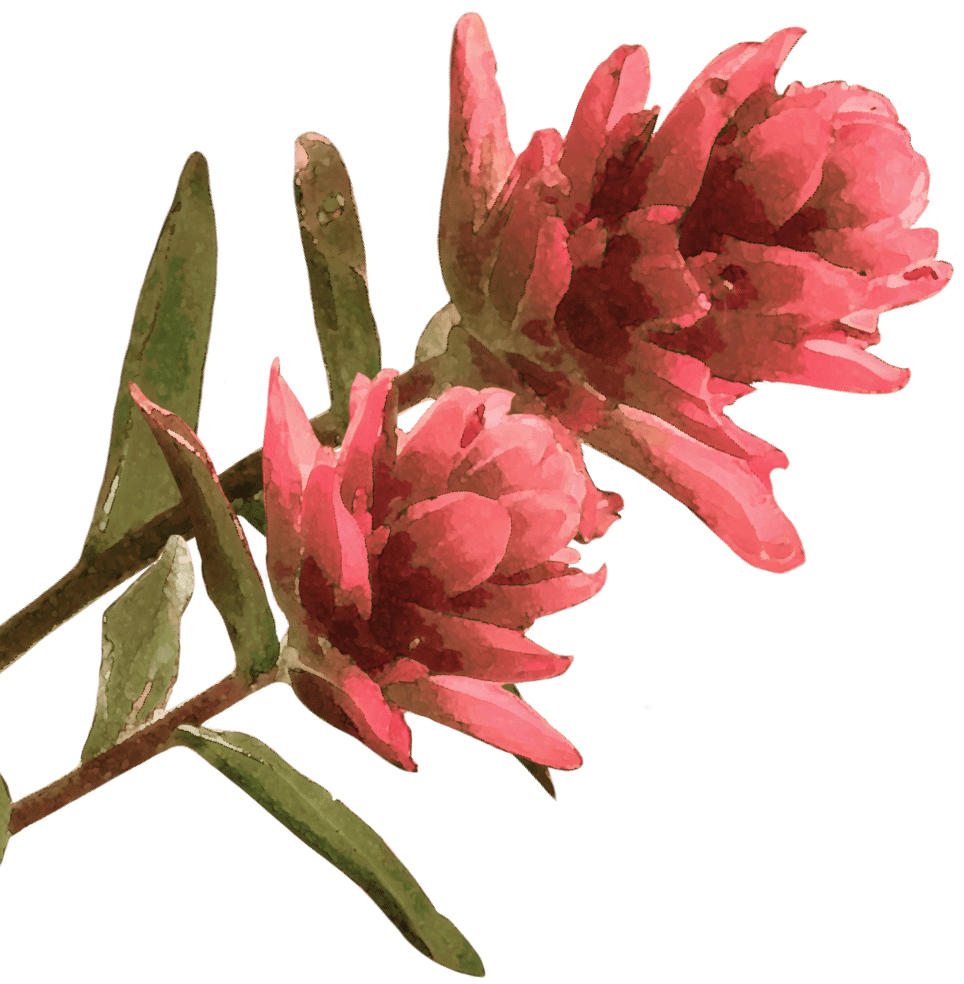 Our Location
Mt. Royal Spa at Frisco Inn on Galena
106 Galena Street
Frisco, Colorado 80443
GET DIRECTIONS
Loosen Up!
Enjoy a variety of treatment options. By appointment only. Please call us to inquire or click here on the 'Book a Massage' button to book or check availability.
Book a massage