Relax with a Full Body Massage in Frisco, CO
Mount Royal Spa has the best massage therapists on our team that will get rid of any knots in your body and provide the complete relaxation experience. We service Frisco, CO, and other areas near you.
After a long and tiring day, massage services provide a much-needed reprieve from the hustle and bustle of life. A full body massage (FBM for short) is an ideal choice for people looking to manage stress and anxiety, soothe the body, and relax the mind and soul. Not only do massages help to relax the body, but they can also improve overall physical and emotional health.
A full body oil massage at Mount Royal Spa here in Frisco, CO, is an ideal way to take care of yourself and restore balance in both body and mind.
Full Body Massage Spa: Procedure & Benefits
FBM is a form of bodywork that involves a massage therapist applying oil or cream to the entire body, excluding the sensitive areas, and massaging it. This type of massage is especially popular in South East Asian countries, where a full body massage place is practically around every corner.
During the massage, the therapist will use their hands, fingers, and knuckles to work on the muscles and soft tissues throughout your body, targeting places of tension and focusing on areas of chronic pain and discomfort.
The potential benefits of full body massages are numerous – from improved tissue healing and sleep patterns to increased flexibility. By increasing blood and oxygen flow throughout the body, regular full body massage spa treatments can help to relax all the tight and sore muscles in your body, as well as soothe pain, promote better circulation, and improve your heart health.
Full body massage therapy is considered both refreshing and soothing, and is recommended for those looking to improve their overall well-being.
Choose an Experienced Full Body Massage Therapist
A massage is an excellent investment in your health and wellbeing. If you get it from a professional who knows what they're doing, the full body massage cost will be worth every penny.
At Mount Royal Spa, we ensure that all our therapists have the necessary qualifications, licensing, and training to be able to provide full body massage service in a safe, friendly environment. We also require them to have adequate insurance coverage. We prioritize creating a supportive, understanding atmosphere so that every client can feel respected and at home.
Get a well-trained full body massage therapist at Mount Royal Spa to give you an all-over massage and completely drain away all your stress. Book your appointment now or inquire about our price list and packages via the contact form or give us a call.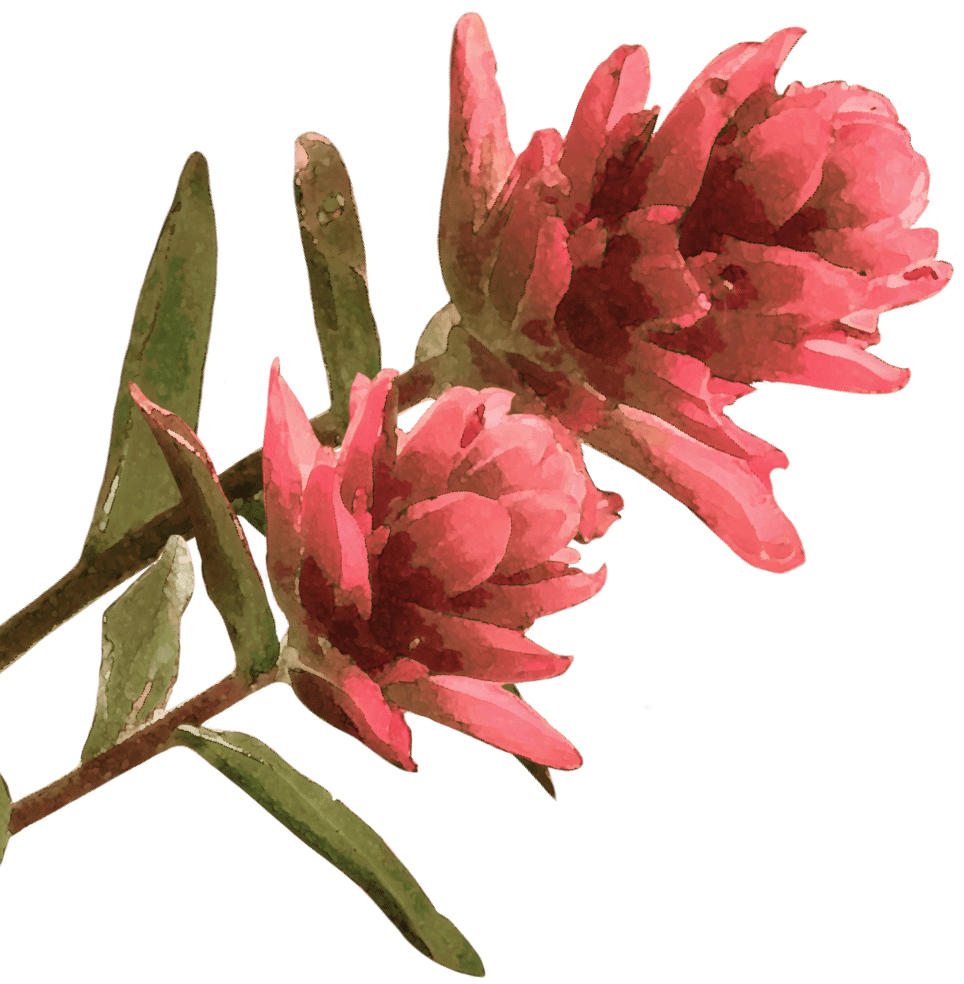 Our Location
Mt. Royal Spa at Frisco Inn on Galena
106 Galena Street
Frisco, Colorado 80443
GET DIRECTIONS
Loosen Up!
Enjoy a variety of treatment options. By appointment only. Please call us to inquire or click here on the 'Book a Massage' button to book or check availability.
Book a massage