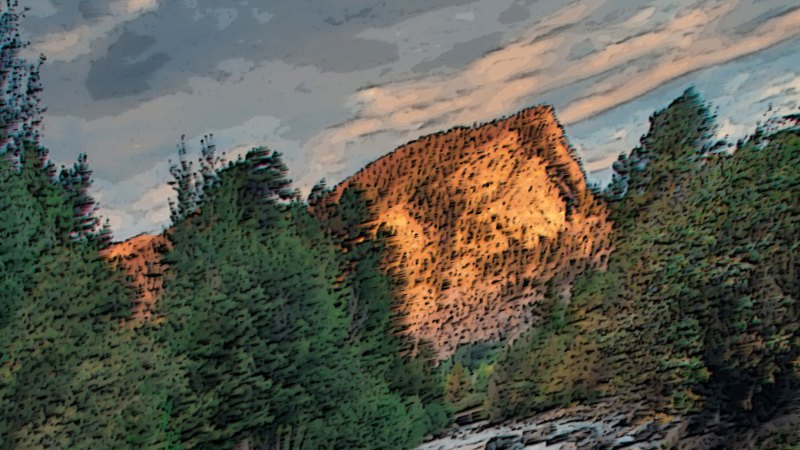 At Mount Royal Spa, our top priority is customer service, and this goes for our website as well. As our Spa has grown, we discovered that our old website did not fully represent our offerings and benefits. We decided to revamp it completely, and today we are thrilled to present the results and welcome our visitors to the new website.
Our web design and development team worked hard to introduce various improvements, and here is what awaits you on the new site:
Sleek design with subtle, soothing colors that makes the browsing enjoyable and relaxing
Clear website structure that helps to find the page you need in a breeze
User-friendly interface developed for our visitors' convenience
Informative content that presents the benefits you can get from our services
Responsive web design to allow comfortable browsing on different devices
We will continue working on the website to make it even better for you. In the meanwhile, if you have any feedback, please feel free to share it with our team today.
Thank you!
Mount Royal Spa team
See our Blog Page for all of our posts.