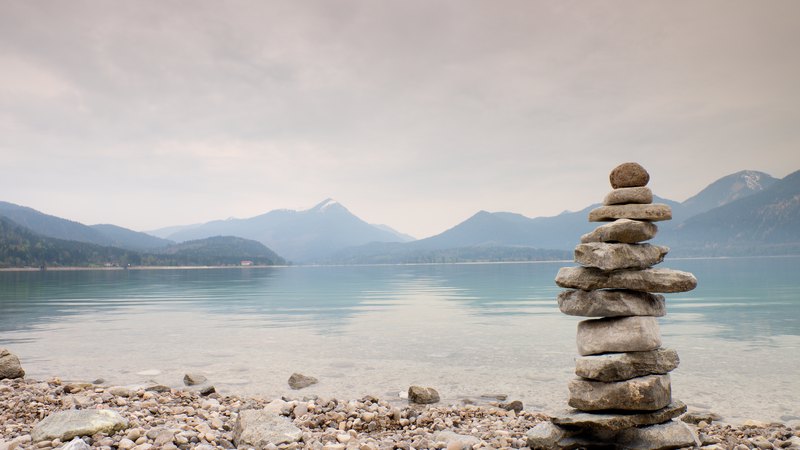 Too often we make a resolution at the New Year and generally don't make it to September. Now is the time to revisit those resolutions and get yourself back on track. Whether it is getting in better shape with more exercise, eating healthier or just giving yourself more down time at a spa it's a great idea to make it a part of your routine now. The changes you make today are going to make handling the demands of the holiday season guilt free.
Unfortunately, only about 8% of people who make resolutions succeed in fulfilling them. And that failure has a psychological impact, not to mention that you didn't actually achieve the change you hoped to. It's a double whammy.
You want to achieve that New Year's resolution! So how do you stay committed as the days and months tick by?
1. Be Patient
Change takes time, so be patient with yourself. Did you know it can take up two months to form a new habit? Assuming you're firing on all cylinders toward those resolutions already, you really won't be hitting that habit-forming groove until next month. And because every person—and every goal—is different, it may even take you a little bit longer.
2. Be Realistic
Most resolutions come with a series of commitments beyond the goal. Like losing weight, for example. What commitments do you need to make to achieve that? Cooking at home more may require a lifestyle adjustment. Buying organic fruits and vegetables will increase your budget. Going low-carb means finding new recipes to keep your plate interesting. Exercising will need a time slot in your already-packed schedule. That's a lot to do!
3. Think Positive
When you have a setback, don't throw in the towel. Instead, think about what you can learn from your mistakes. Actually, that's a great life philosophy—so apply the same thinking to your New Year's resolutions. Don't play the blame game. Let it go and move on. Turn your frustration into motivation to refocus and keep going. After all, it ain't over until it's over.
See our Blog Page for all of our posts.