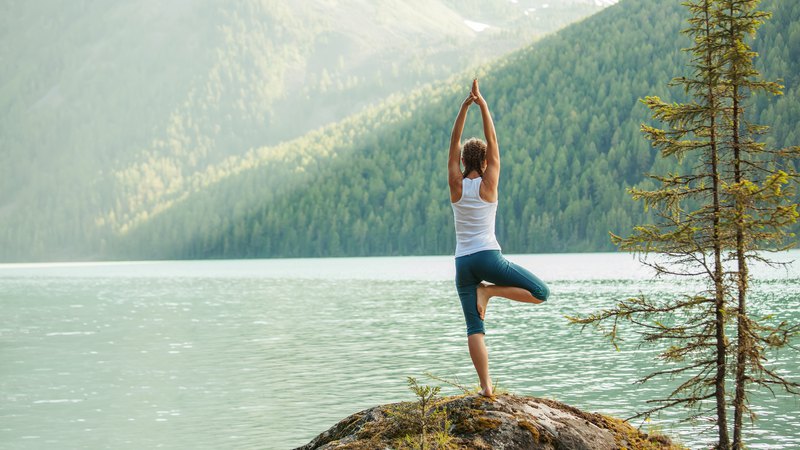 It seems like we have a problem disconnecting from our smartphones. We use them to connect to family and friends, to keep us entertained and informed of world events. Researchers are saying that this over-stimulation can have negative consequences on your health. Activities such as yoga to improve your posture, reading a book to reduce eyestrain from staring at a screen, hand stretches to keep from cramping or strain and regular massage treatments are ways to turn on your 'do not disturb'.
It's time to exchange your screen time for self-care.
See our Blog Page for all of our posts.