Unwind with a Lymphatic Massage in Frisco, CO
Mount Royal Spa is an expert massage therapy clinic. Whether you're looking for a one-time visit or a series of treatments, our certified specialist is here to help you relax and soothe your muscles.
Are you looking to detox your lymphatic system? Getting massage services can help. Our lymphatic drainage massage therapy experts will gently work the skin with very light pressure, usually in the direction of the lymph nodes, to encourage the movement of lymph fluids around the body, including your face, neck, stomach, and legs. It is believed that this technique helps to move fluids through the lymphatic system, which can help reduce inflammation, improve circulation, and even boost energy levels. Let's take a look at how we can help you relax with a lymphatic massage in Frisco.
Why Get an Expert Lymphatic Massage Therapist?
The lymphatic system is a complex network of vessels, cells, and organs that work together to filter waste products like bacteria and damaged cells from the body, as well as helping to regulate the body's immune and circulatory systems. The vessels of this system transport clear fluid known as lymph towards the heart, where it is filtered before being released back into circulation. This fluid carries the waste products out of the body, helping you remain healthy and free from infection. The lymphatic massage therapist helps make this process more efficient.
Here are some of the differences you might notice before and after lymphatic drainage massage:
Faster recovery from surgery
Reduced facial and body bruising and swelling
Reduced pain and discomfort throughout the body and/or face
Lymphatic drainage massage therapy is often chosen by patients of arthritis, fibromyalgia, lipedema, and chronic venous insufficiency.
What Is the Lymphatic Drainage Massage Cost?
Massage therapy can definitely be a worthwhile experience, no matter the cost.
On average, the lymphatic drainage massage cost can be around $100 for an hour. Longer sessions will, of course, cost you more. It can also depend on the level of expertise being offered by the spa.
At Mount Royal Spa, we have a team of licensed and accredited experts who can provide the high-quality massage that you want. If you get manual lymphatic massage therapy from a professional who isn't properly accredited, your issues may only get worse. If performed by an unlicensed professional, there are potential dangers associated with 'wood therapy' and the 'squeegee technique' which can cause tissue damage and fibrosis.
Book Your Lymphatic Massage Now
Mount Royal Spa is the ideal choice for anyone seeking to relax and restore harmony to their body and mind. Our team of expertly trained therapists specialize in a variety of therapeutic techniques, including the Brazilian lymphatic massage. These treatments can help to provide lasting relief from discomfort and tension.
Don't wait any longer, book your appointment now and experience the benefits of our spa!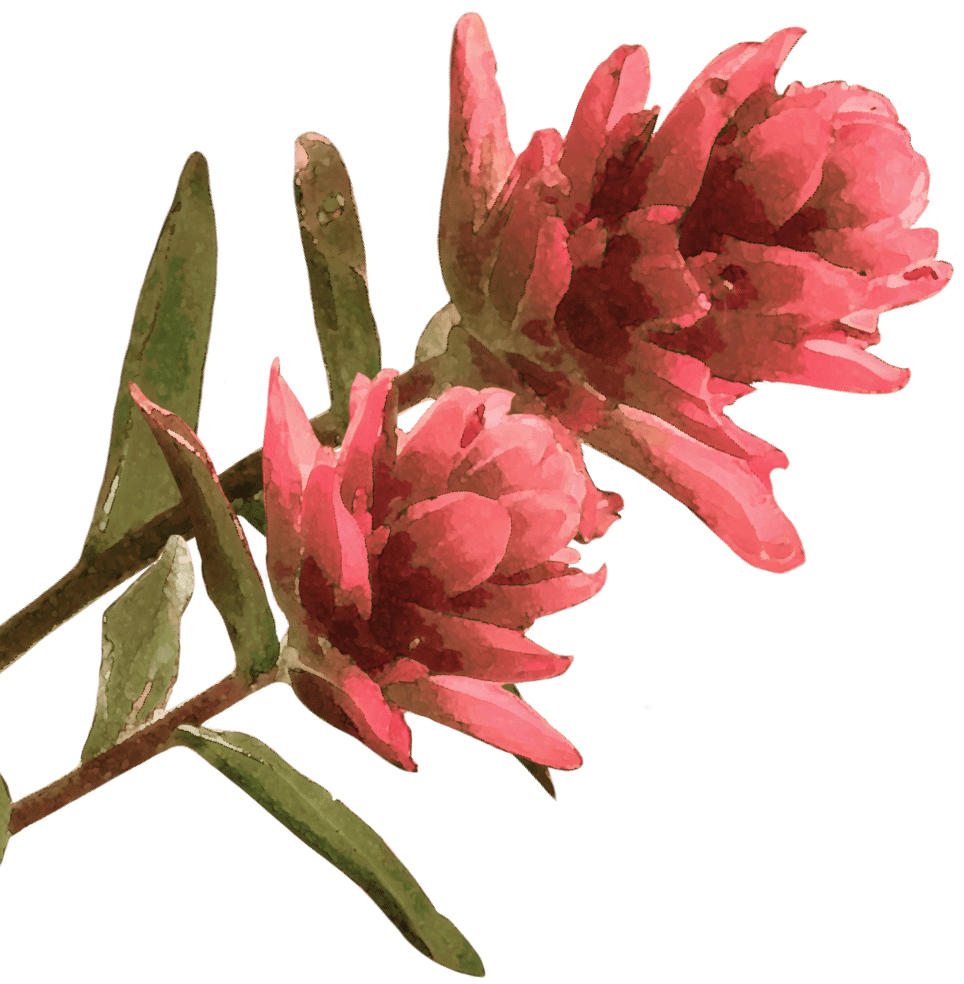 Our Location
Mt. Royal Spa at Frisco Inn on Galena
106 Galena Street
Frisco, Colorado 80443
GET DIRECTIONS
Loosen Up!
Enjoy a variety of treatment options. By appointment only. Please call us to inquire or click here on the 'Book a Massage' button to book or check availability.
Book a massage